Precise targeting with Geo Monks Community. Whether you are a small business owner or a global enterprise, our platform is tailored to meet your unique needs. Together, let's revolutionize your targeting strategies and achieve unprecedented success in reaching the right audience, at the right time, in the right place.
Measuring the success of your social media efforts is vital for making informed decisions and improving your ROI. We provide in-depth performance tracking and reporting, allowing you to monitor key metrics such as reach, engagement, conversions, and ROI. With this data, you can identify what's working and what needs improvement, ensuring your social media campaigns are consistently delivering results.
Geo Monks is your one-stop destination for innovative social media marketing solutions that drive results and help you sell like never before. Through continuous optimization and testing, we analyse user behaviour, streamline the conversion funnel, and implement strategies that encourage your audience to take action, resulting in increased sales and revenue for your business.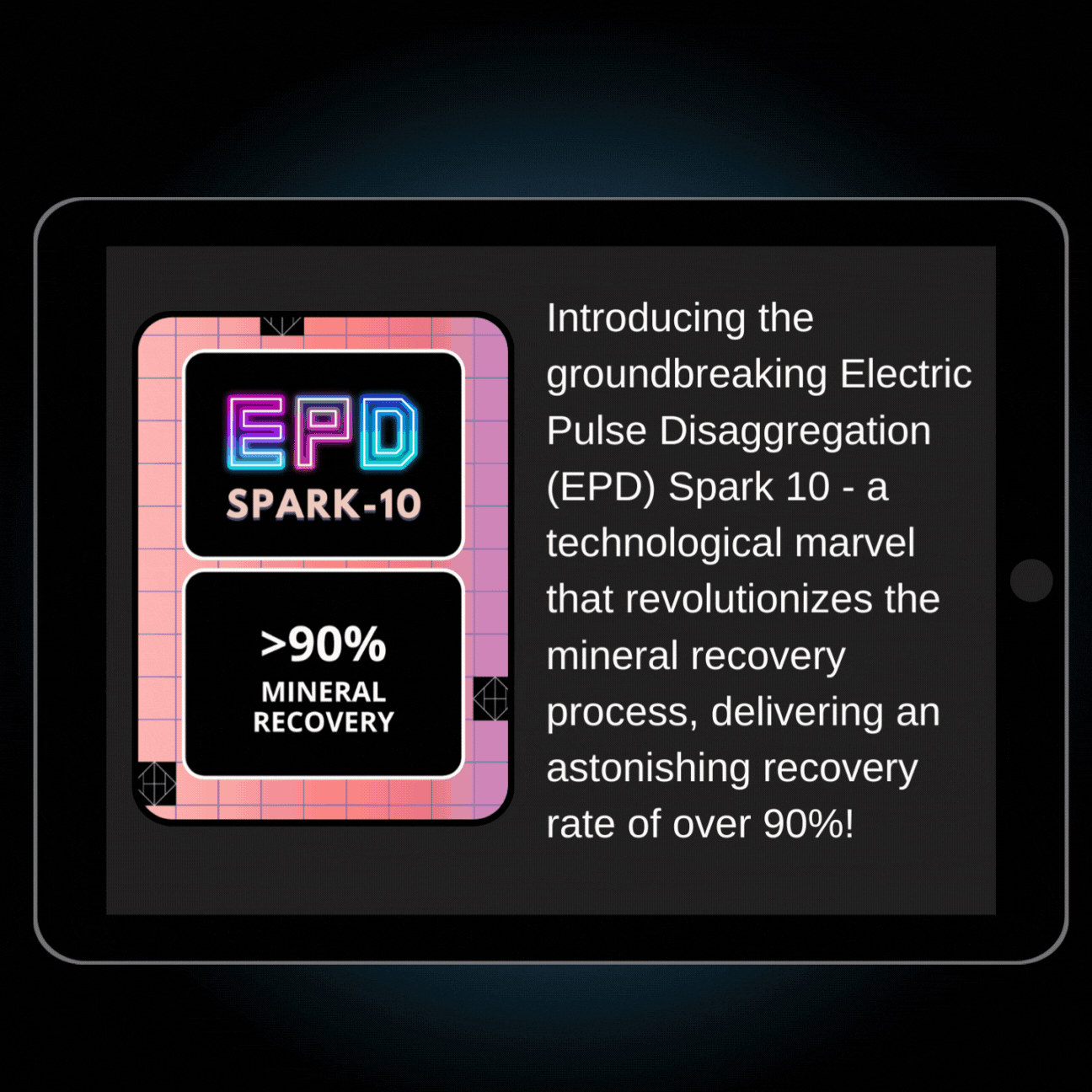 Choose this if your social media channels need engaging content for your products / services.
Starting from $99. Learn more >
Content creation and publishing on our high reach social media accounts to drive audience to your pages.
Starting from $99. Learn more >
Content Marketing + Sales
Content generation, publishing, collection of Ideal Customer Profiles (ICPs), engagements, DMs, Emails (CRM), surveys and much more.
Starting from $299. Learn more >
50+ posts and videos created, and published on our Instagram and Linkedin accounts resulted in a boost in traffic on website, Linkedin page and entries in contact form.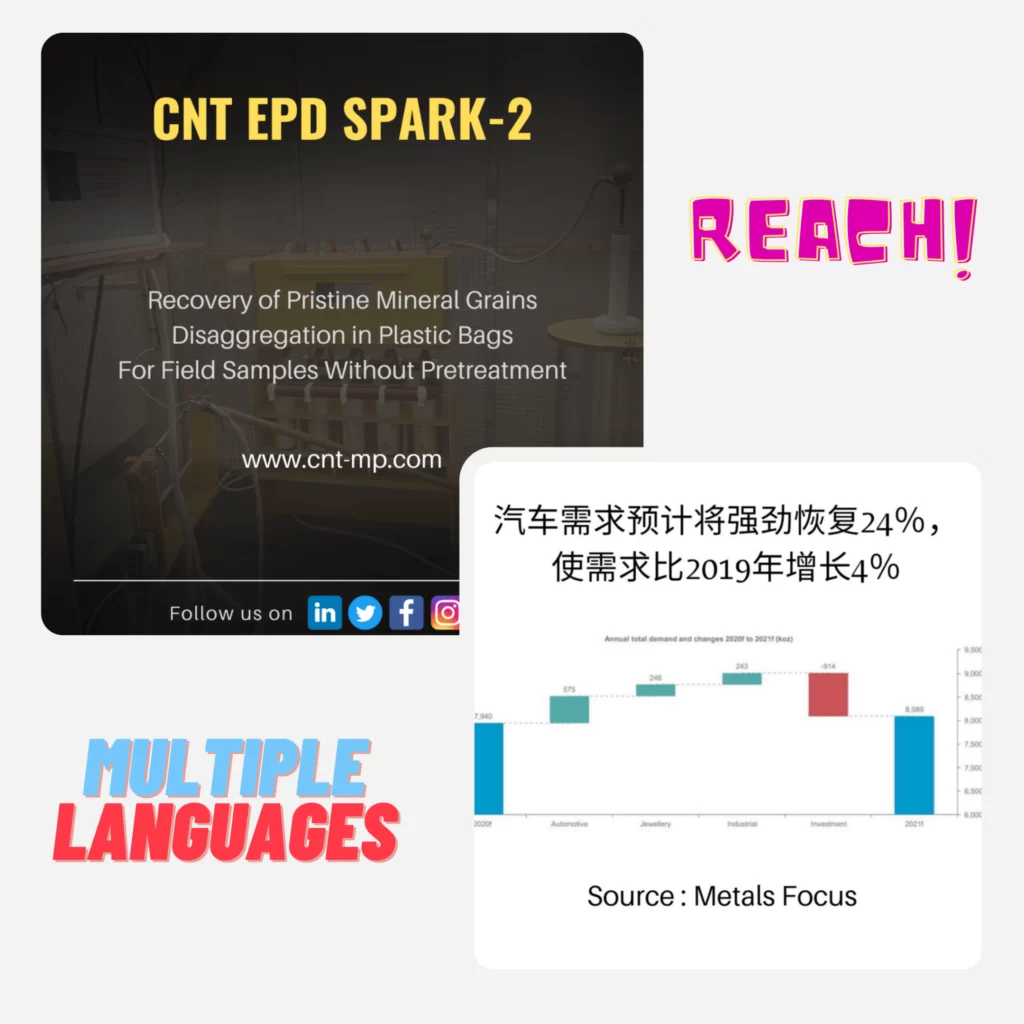 Center for New Technologies: 300+ posts created and published on Instagram and LinkedIn that drive the global traffic on website. In sales, collection of 1000+ ICPs , CRM, surveys and 50+ sales.
PNW Core & Refining Services: 100+ posts generated in English and Chinese. A good number of audience interacted on Instagram.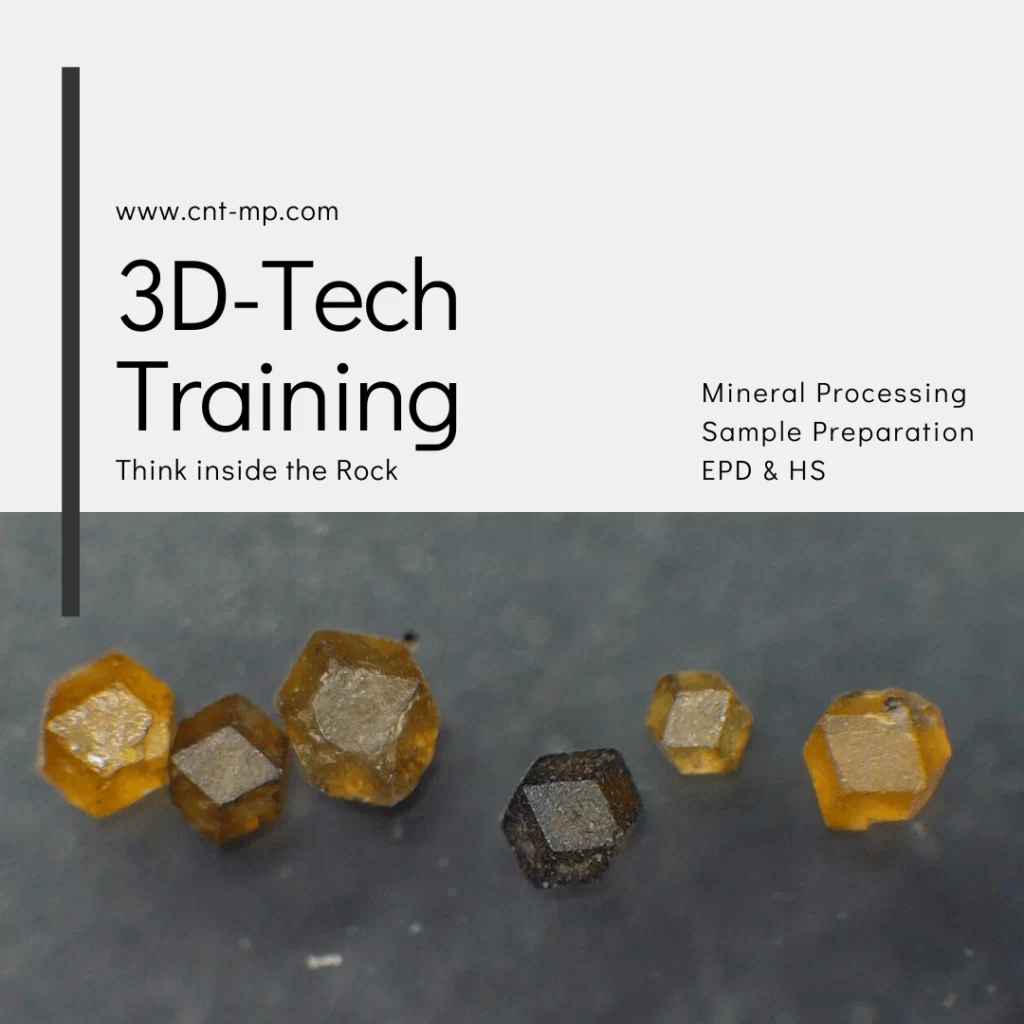 More than 50 students trained on 3D-tech training, participated after learning about this training from the posts of Geo Monks.
Talk to an expert to learn more about our marketing and sales campaigns.