We Focus on Earth Sciences Industry as this is what we best know
Geo Monks are graduates and working professionals who are having a background in Earth Sciences and related subjects. Geoscientists understand the applicability of your products for the Mining/Mineral industry better! GMC background allows creating the best engaging content to attract new customers to your products and services. Our Organic Campaign through SMM Pro Campaigns can make your brand reach our broad audience base of over 1 Million, particularly Mining/Mineral/Earth Science Industries. All the profit is spent on the development of Geo Monks Community.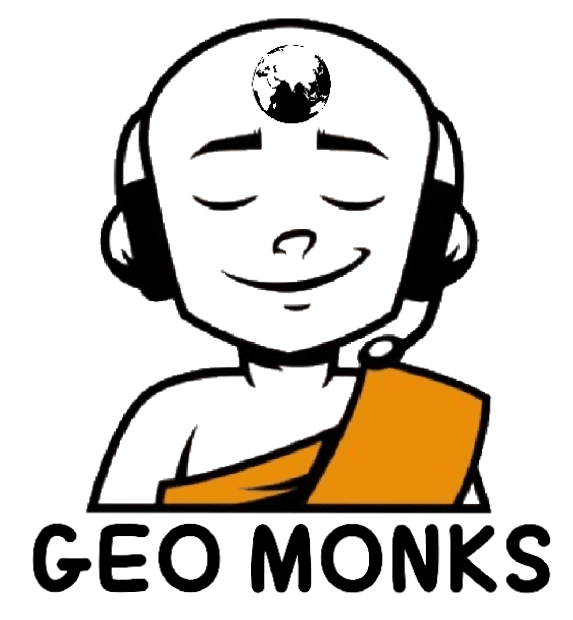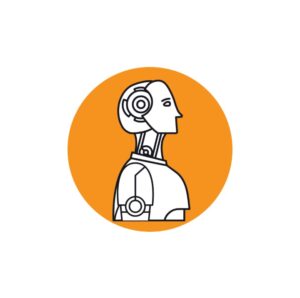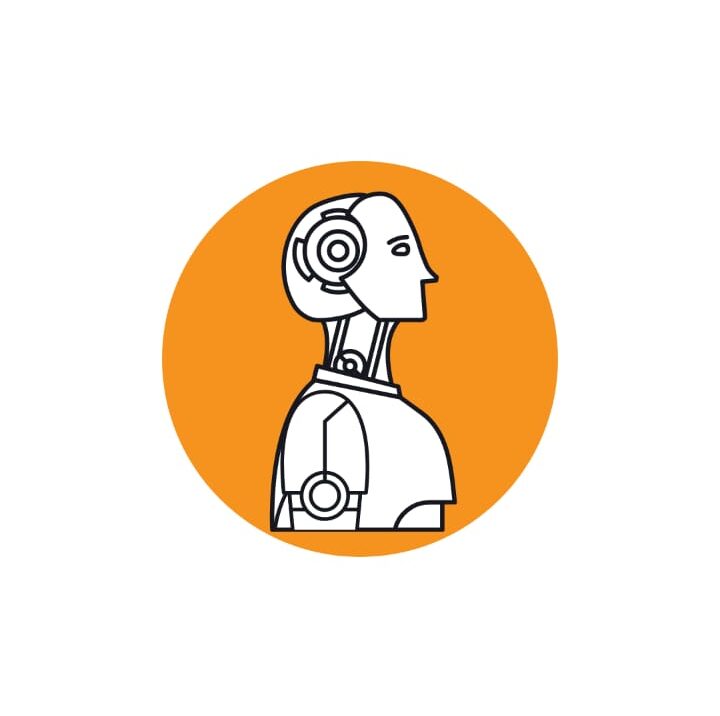 Our Assigned Goals and Objectives of promotion in social Media
Content production that conveys benefits of  

the company's products to the TA

Development of activities and 

involvement of TA in communication for 

getting feedback

Detection and elimination of the negative 

feedback about the company and its p

roducts

Initiating positive discussions about the c

ompany and its products and services

We use SM channels as the main long-term communication channels with TA. Using organic and paid promotion tools, we develop specialized communities for companies (reach, growths of followers).
Book an online presentation with us now. It's free!