Organic Social Media Marketing
Our exclusive Free Trial offer is designed to help you take your online presence to the next level.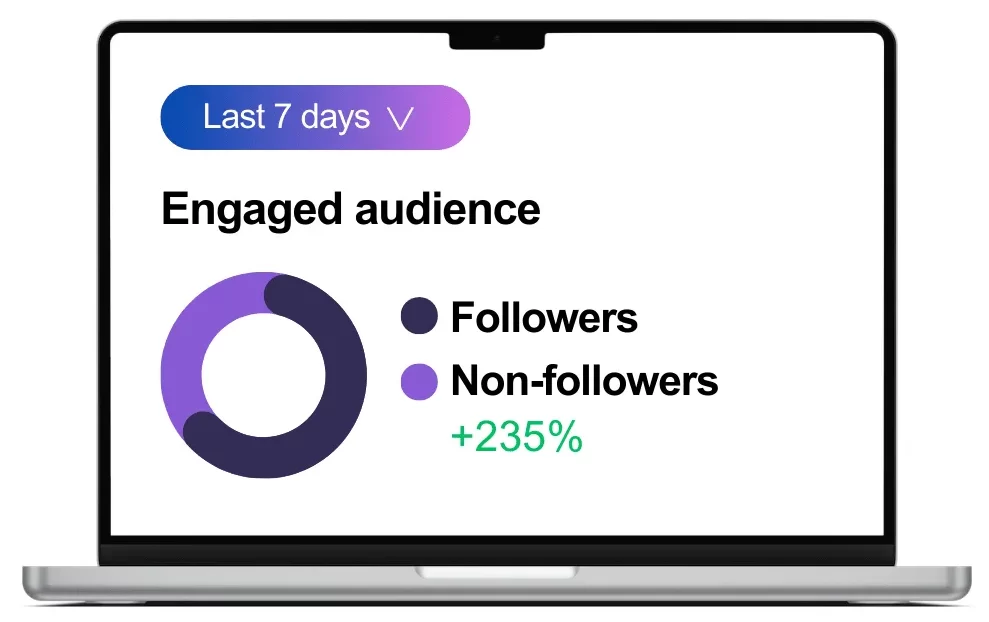 What's this FREE Trial all about?
This includes the publishing of three posts of your products / services on our two Instagram accounts with more than than 100k organic followers. Plus, introduction to the media library, scheduling, approval and analytics on Publer.io.
Experience: With years of experience in social media marketing, we know what works.
Engaged Audience: Our Instagram pages have a highly engaged and active following in the geoscience world.
Tailored Solutions: We understand that every client is unique, and we'll customize our approach to your needs.
Give us a few details to start a FREE Trial.