A powerful platform. For Geosciences Industries.
Unlock your brand's potential with our captivating content.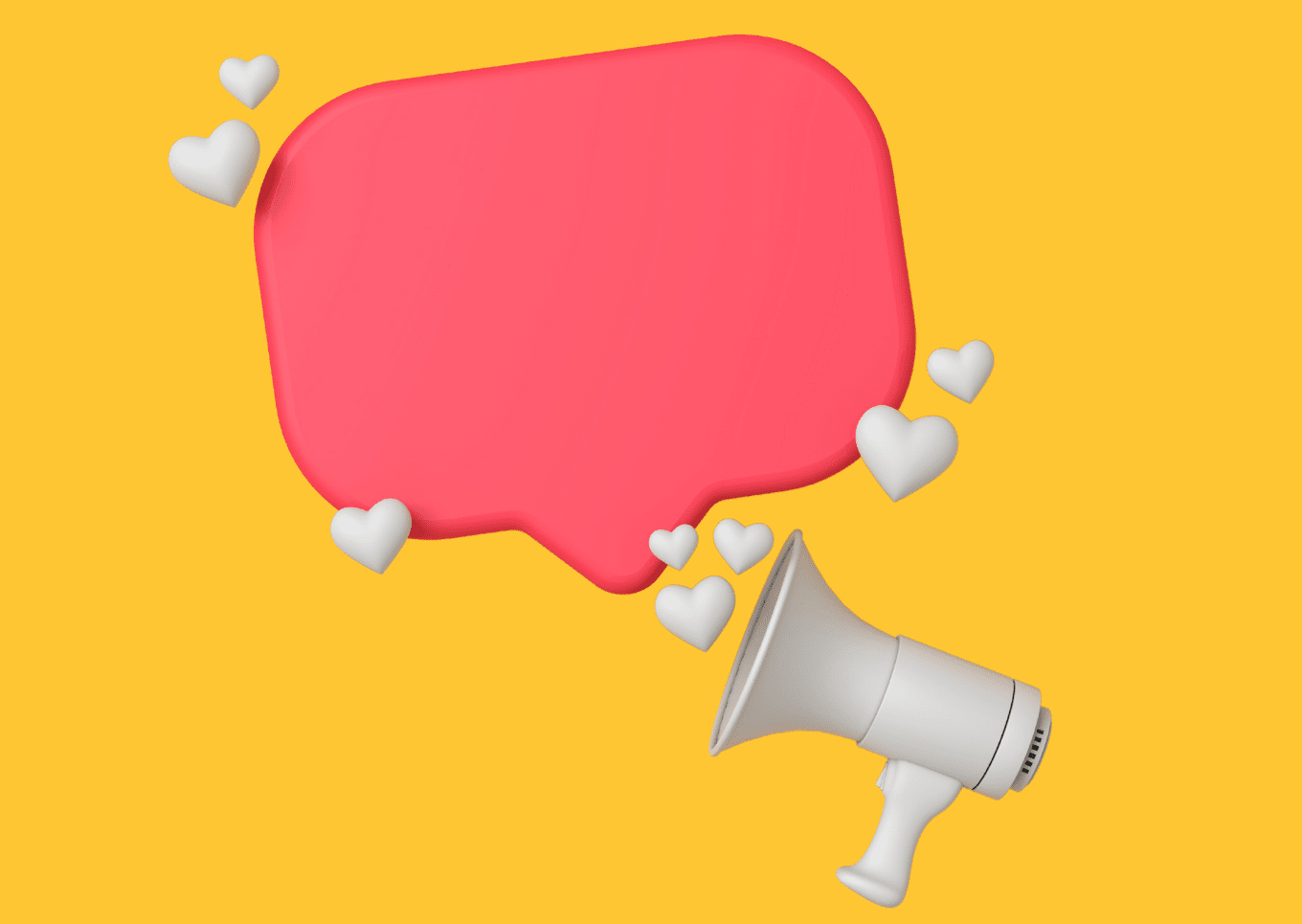 Connecting brands with their perfect match.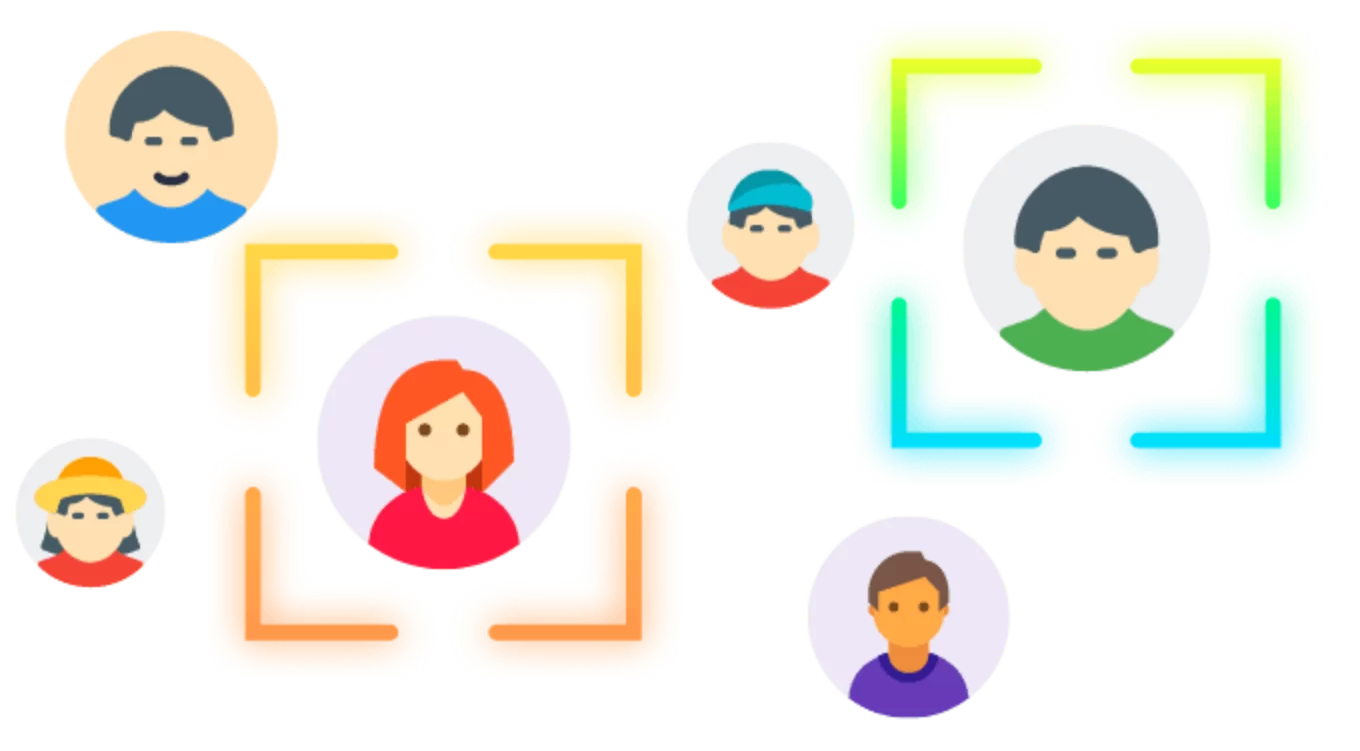 From Ideal Customer Profiles to Order Processing Pipelines.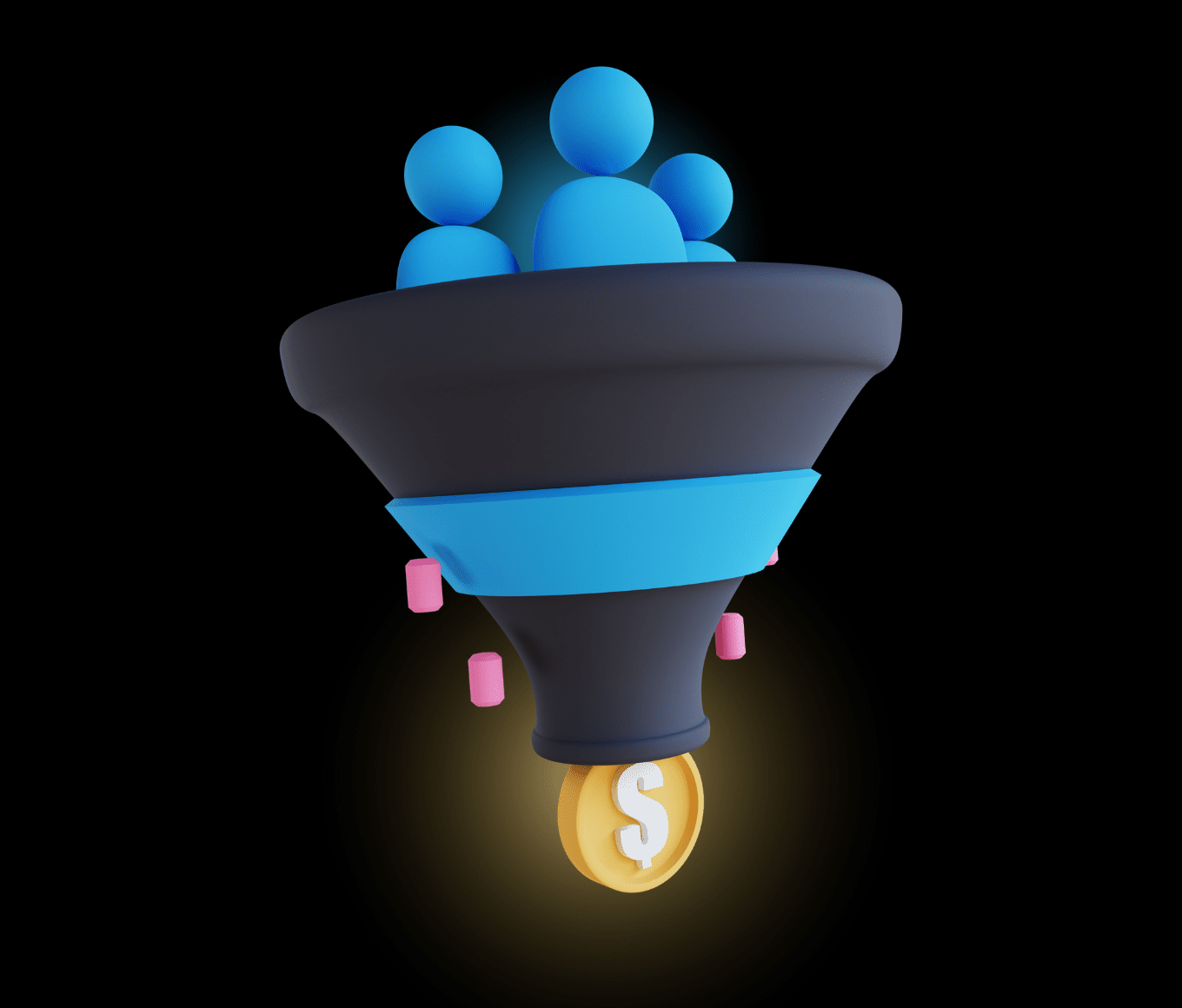 Empowering the next generation of experts.
tripleee your brand visibility.
Geo Monks are like-minded people from different countries speaking different languages working as a single efficient team to improve marketing strategies of geoscience-related businesses. Our system provides high accuracy in finding potential customers, content creation for demand generation, personalized contact and many more. Using the link between IG and LN promotion, Geo Monks triple brand visibility and brings thousands of B2C clients to LN to strengthen clients'/companies' reputations.
Get started
with Geo Monks.