Organic SMM
Content creation, promotion, marketing and sales for mining and related industries.
Best ABM practice
With Account-Based Marketing, we create highly personalized content and messaging tailored to the specific needs of individual accounts.
Largest proprietary CRM for direct reach
Lead management, opportunity management, customer service automation, marketing automation and analytics.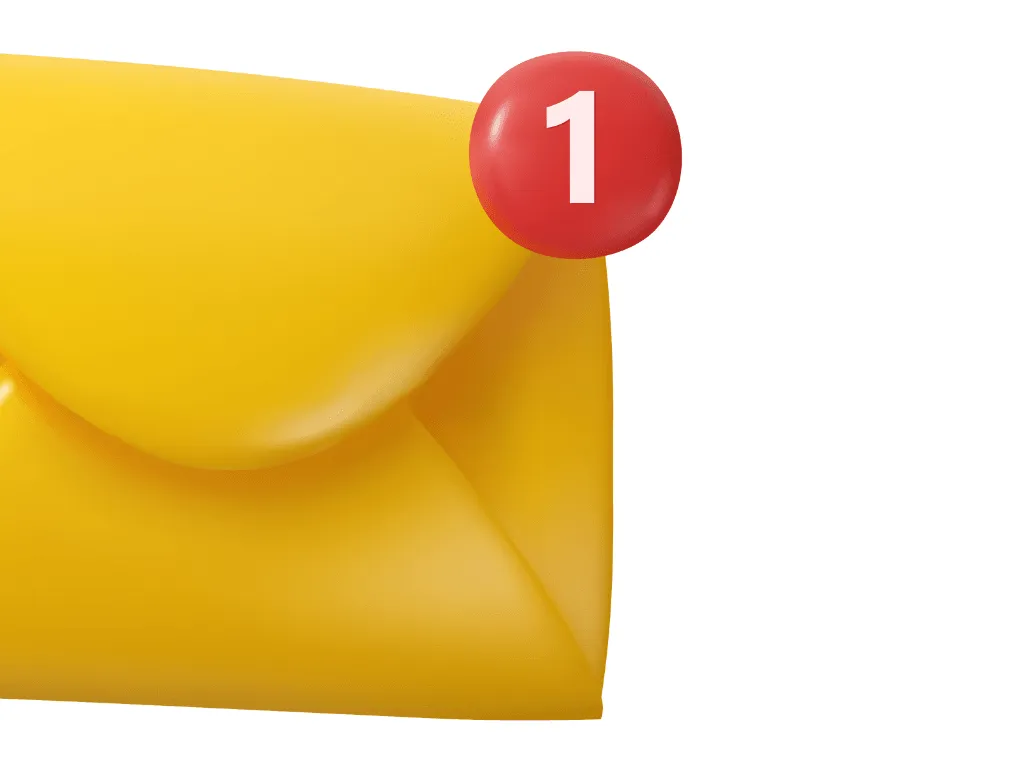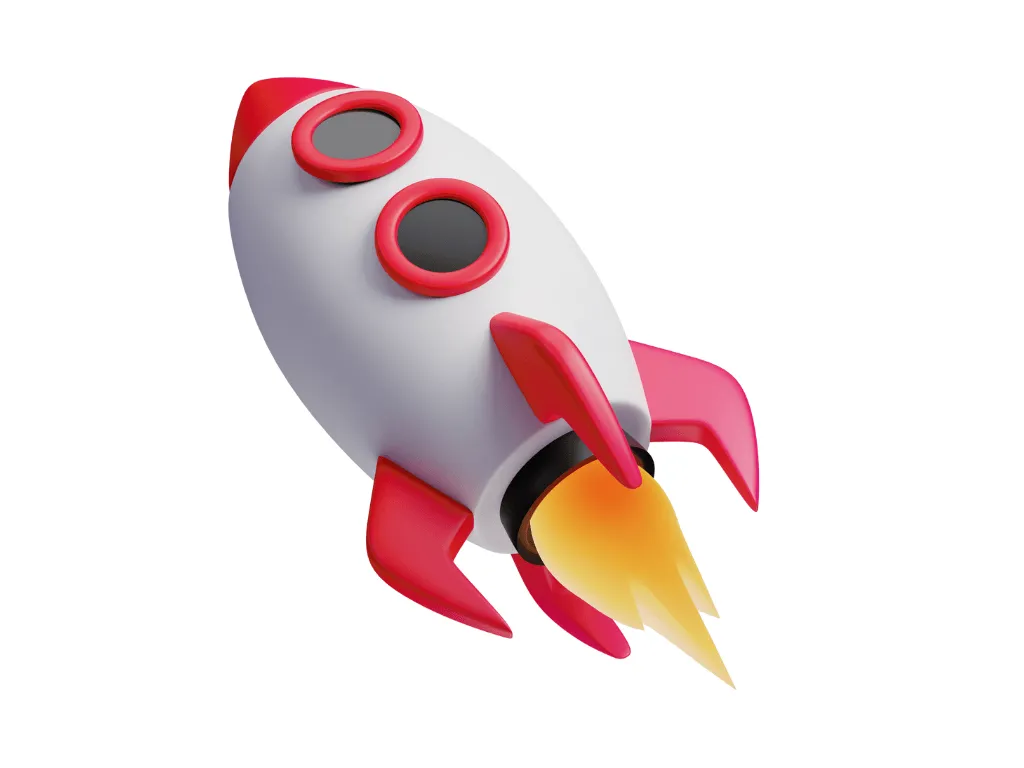 Specialised Geo Community
for your geoscience-related business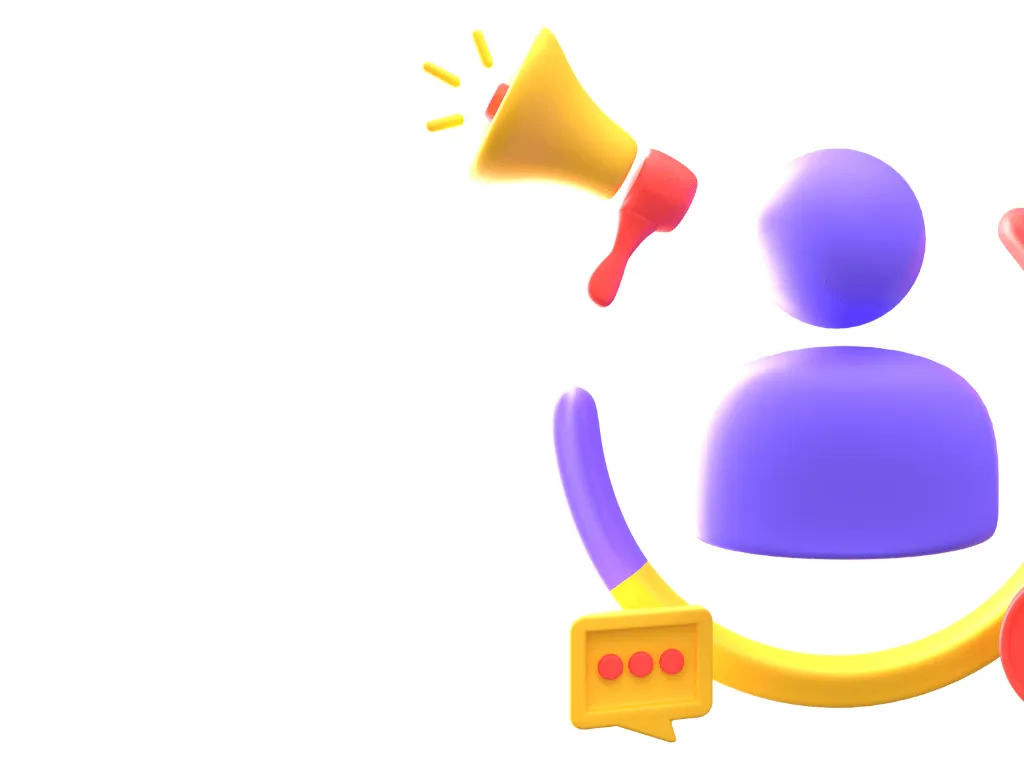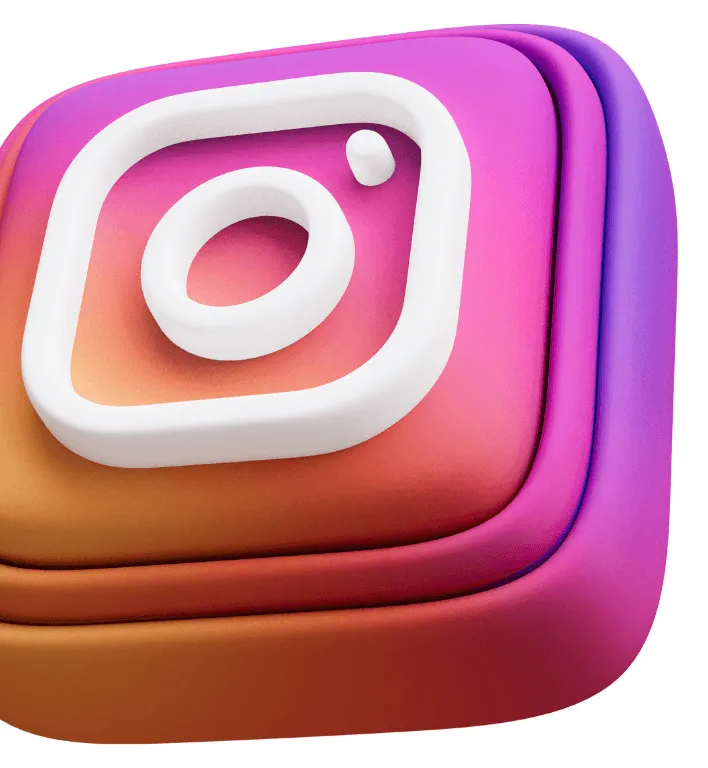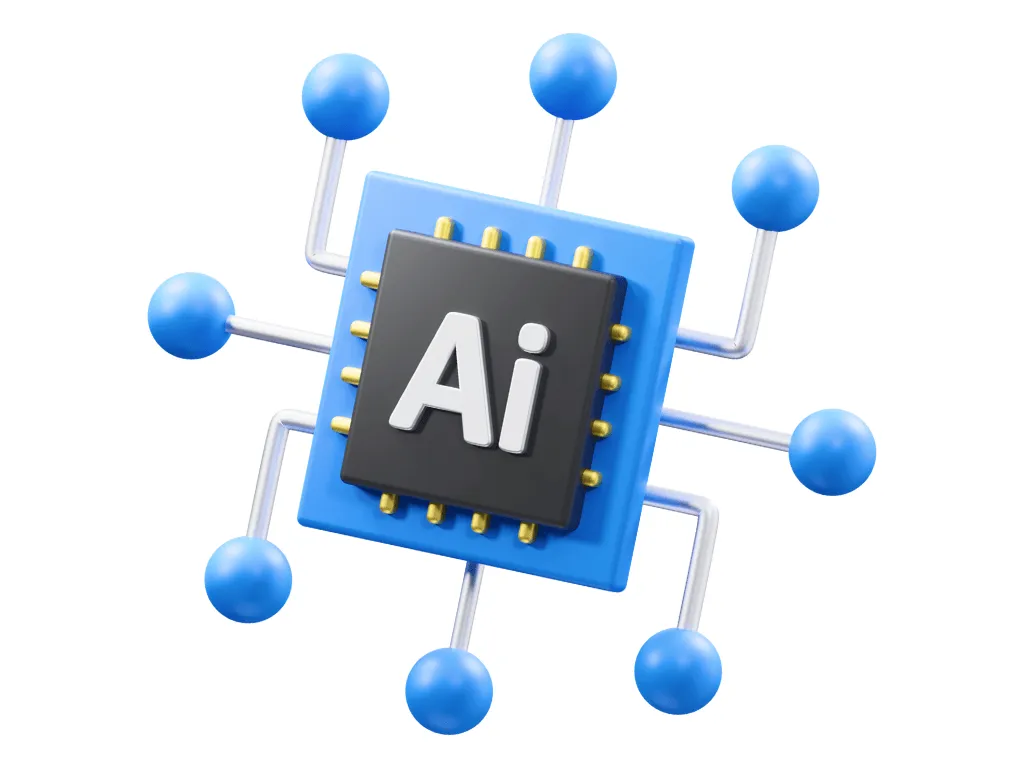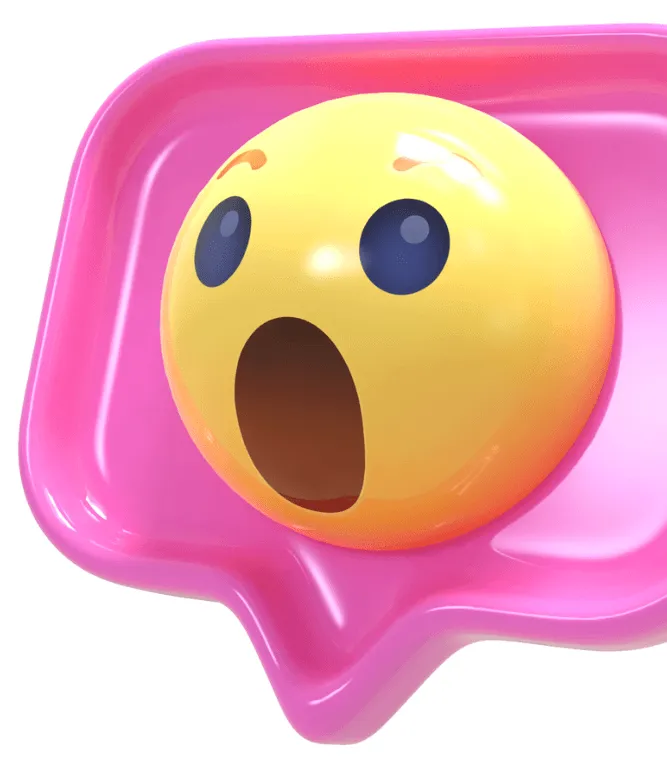 Unlock your brand's potential with our organic SMM campaigns.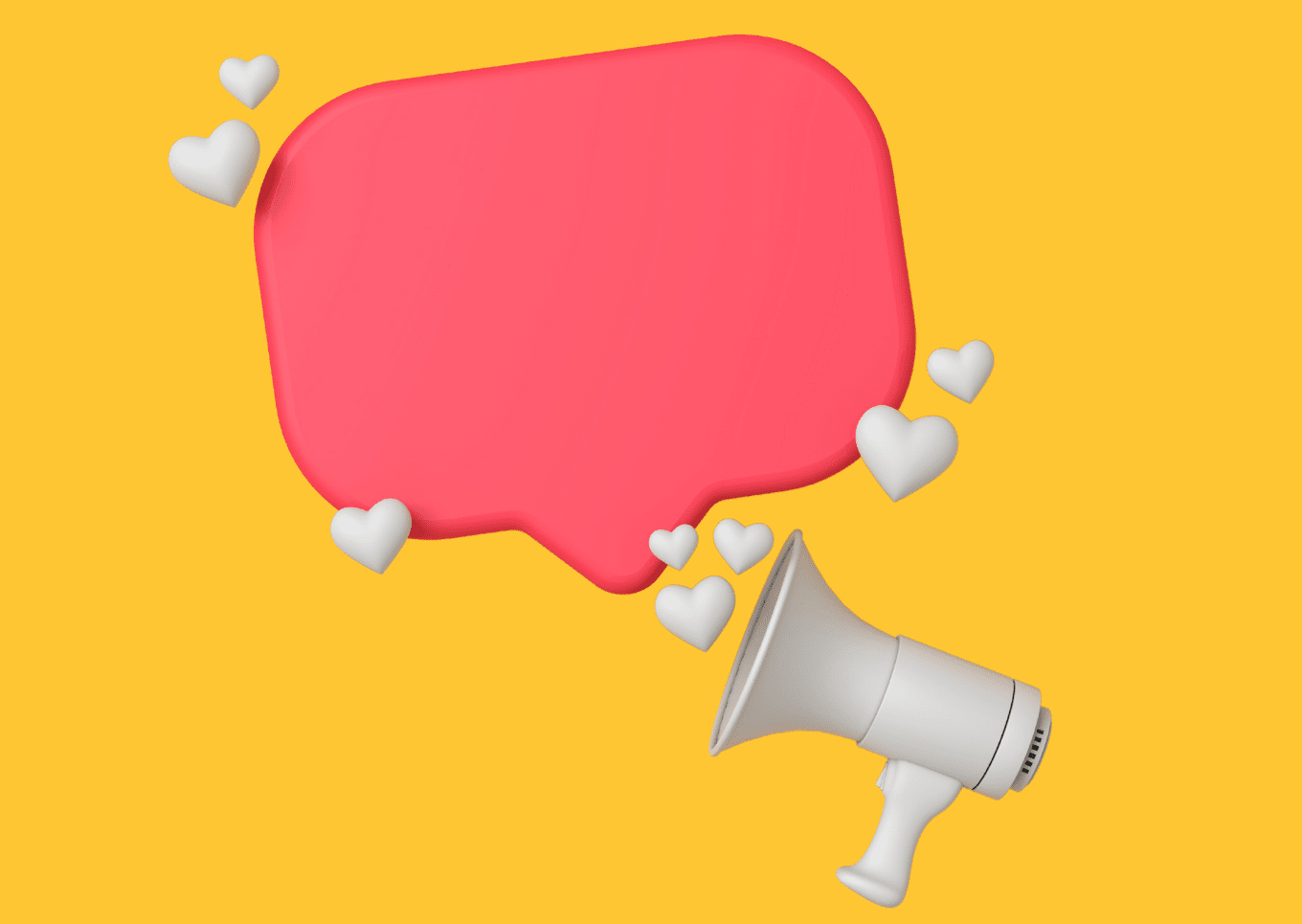 Connecting brands with ideal customers.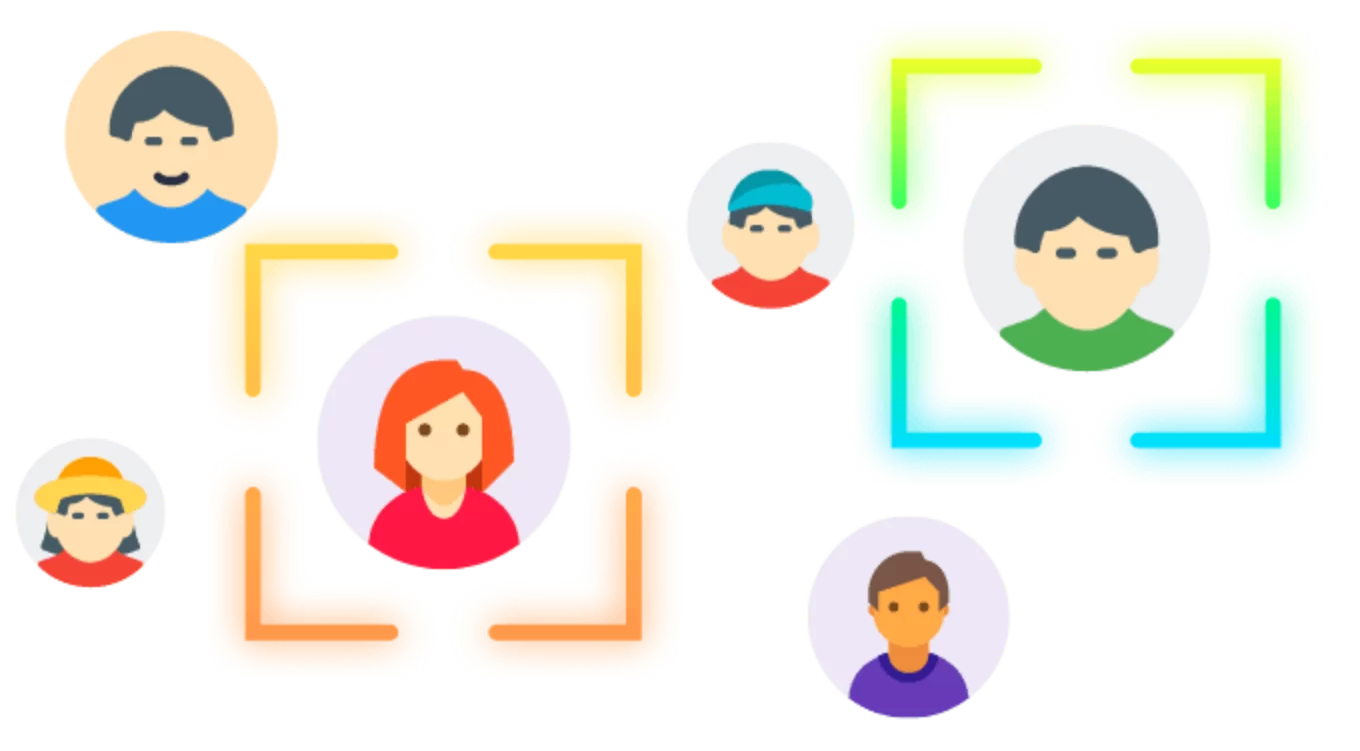 From Ideal Customer Profiles to Order Processing Pipelines.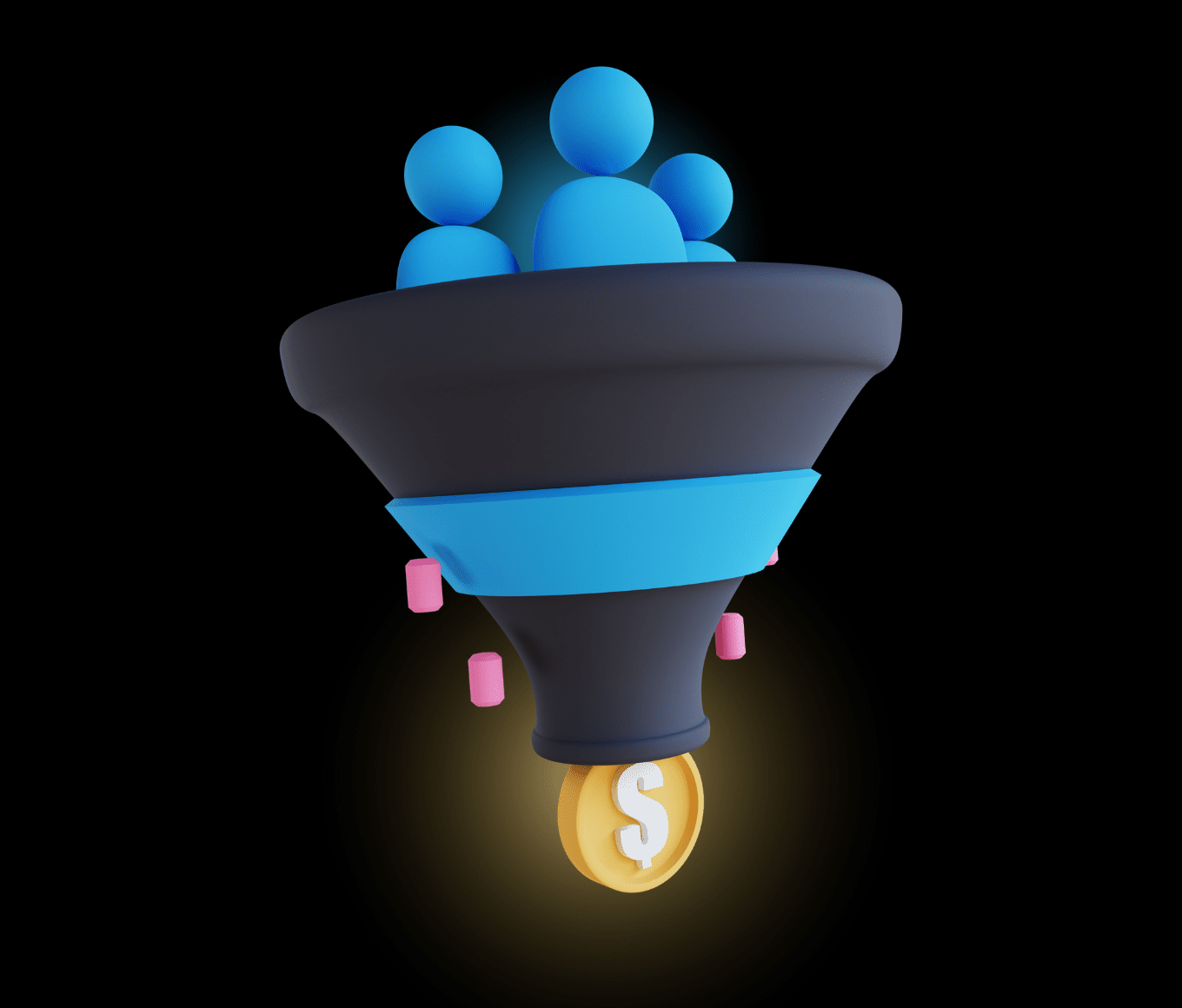 The most powerful platform for geosciences industries
Largest trained online community
Efficient Organic SMM Campaigns
AI tools for content production and management
Massive content production (posts, articles & videos) per day
Best account-based marketing practice
Largest proprietary CRM for direct reach
Start with Geo Monks. It's super easy.
The Geo Monks Community is for you if you are in a geosciences-related business. And it's effortless to start with us. Just message us, and our representatives will connect with you on a Zoom call to discuss your business and goals. Get a fair offer within 24 hours after the meeting, accept it and relax.
Get access to a large database of customers and consumers.
Geo Monks has an extensive database of ideal customer profiles to target your business needs. So you don't need to spend time searching for your ideal customers.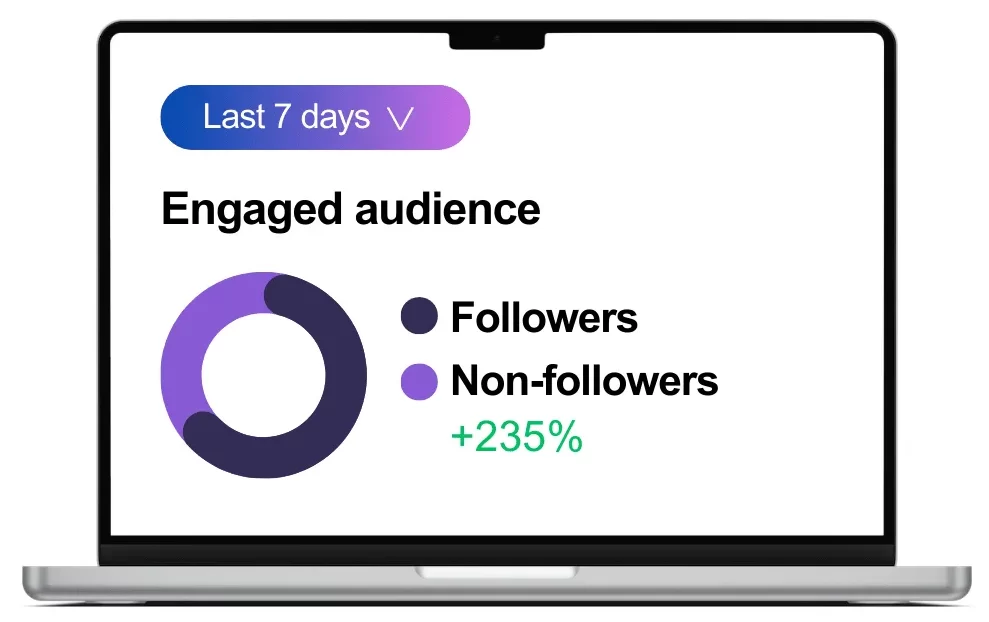 A crystals seller? Get a massive crowd in your online shop. Promote your shop with our popular pages on Instagram.
Show your products and services in a stunning and illustrative way. Geo Monks create engaging contents and viral them through the highly reached Instagram pages, well researched keywords for caption and hashtags.
Organic SMM campaign for CNT Instruments
Organic Instagram campaign for Best Quality PGM
Do you want to get FREE offer from Geo Monks?